Moving can come across as a challenging task especially when you are moving across states. With plenty of plans to make and tasks to complete, the process can be cumbersome. But, with a moving company, you can have the peace of mind, save time and undertake a hassle-free. So, how do you choose a trustworthy mover?
1. Start Early
Finding a suitable mover can take longer than expected. Start your research early enough to save time for the other tasks. The first step to finding a mover is looking around for companies that carry out inter-state moves. Most interstate moving companies, like Great Guys and United Van Lines, have online portals where you can find information about their contacts, location, and services.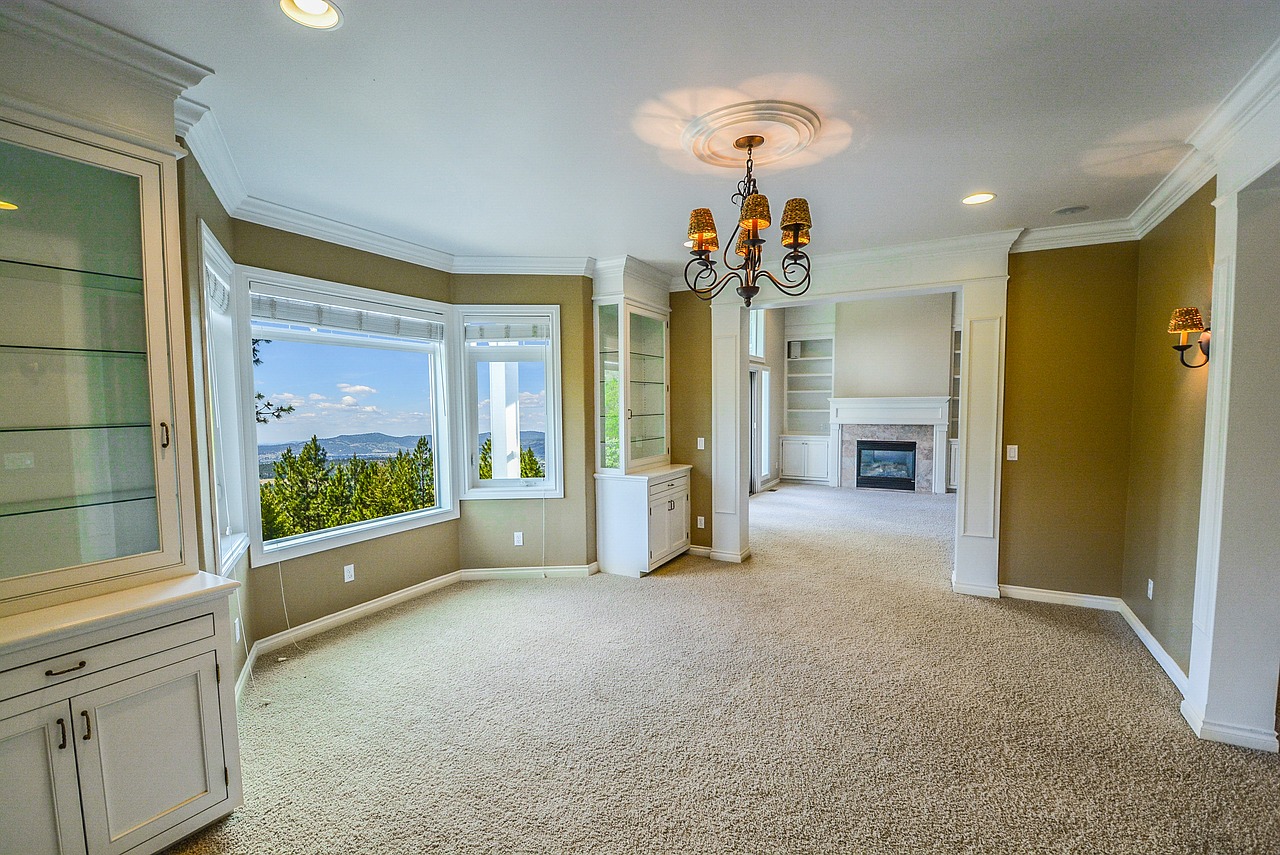 Visit each of them and discuss your needs to evaluate how they can assist you. In some states, moving companies are not allowed to carry some items such as hazardous materials. This will help make plans on how to move such things. Also, check on the insurance requirements for the safety of your belongings during the move.
2. Are They Licensed?
During your visit, you should inquire about their registration license. Interstate moving companies are required to have permits that allow them to offer their services from one state to another. Usually, they have a DOT number which comes from the United States Department of Transportation. You can find the number in any document the company provides.
3. Get Quotes
You will need to get several quotes before you can settle on one company. The movers should provide a comprehensive list of the moving services with the prices of each. It will help you evaluate your budget according to your moving needs. However, you should be cautious about hiring a company with the lowest rate. They may not guarantee quality services at the reduced price.
If you find long distance movers too expensive, check out alternatives like renting a moving truck or using a moving container service. See this great article on PODS vs UPack for more information on finding a cheaper method of moving.
4. Ask About the Logistics
Interstate moves require detailed planning on logistics. Since local movers may not meet the requirements to get you to your new home, it is essential to understand the transportation channel. Some companies have agreements with others from different states whereby they execute the move together. However, this may cost you more because they have to offload and load another truck on arrival to the new state.
5. What is The Schedule?
Moving to a new state will take your time to settle down. The company should have a detailed strategy on the time factor to ensure you reach your destination within the agreed time frame. Therefore, you should understand how long it will take to get you to your new home. This will not only help you plan in advance but also save time while moving. Also, you should be aware of how long it will take to pack, load and transport to ensure you plan accordingly.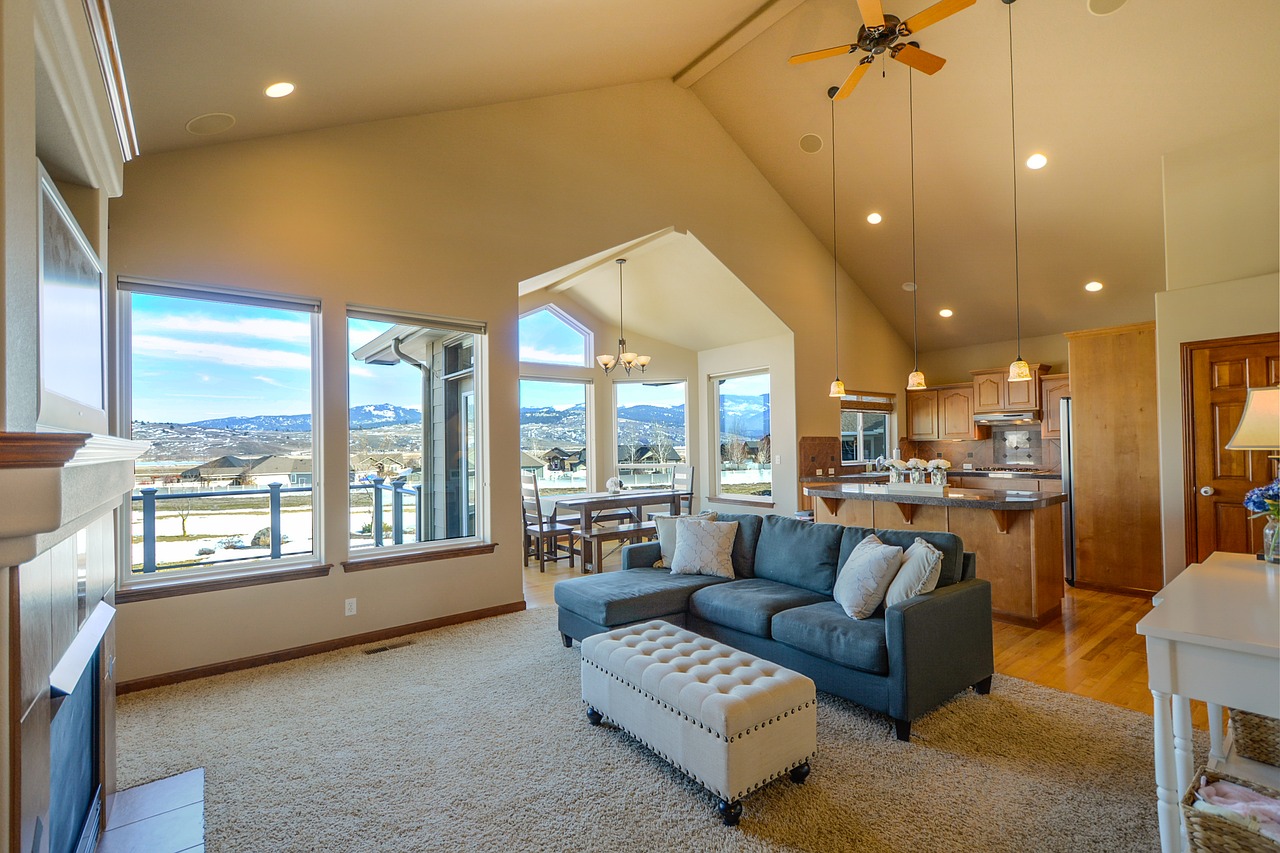 A moving company should deliver quality services and ensure your belongings get to the new home in the right form. Therefore, you should take time to research before choosing a suitable company. Most importantly, you should discuss the schedule, the services you need and your total moving budget.